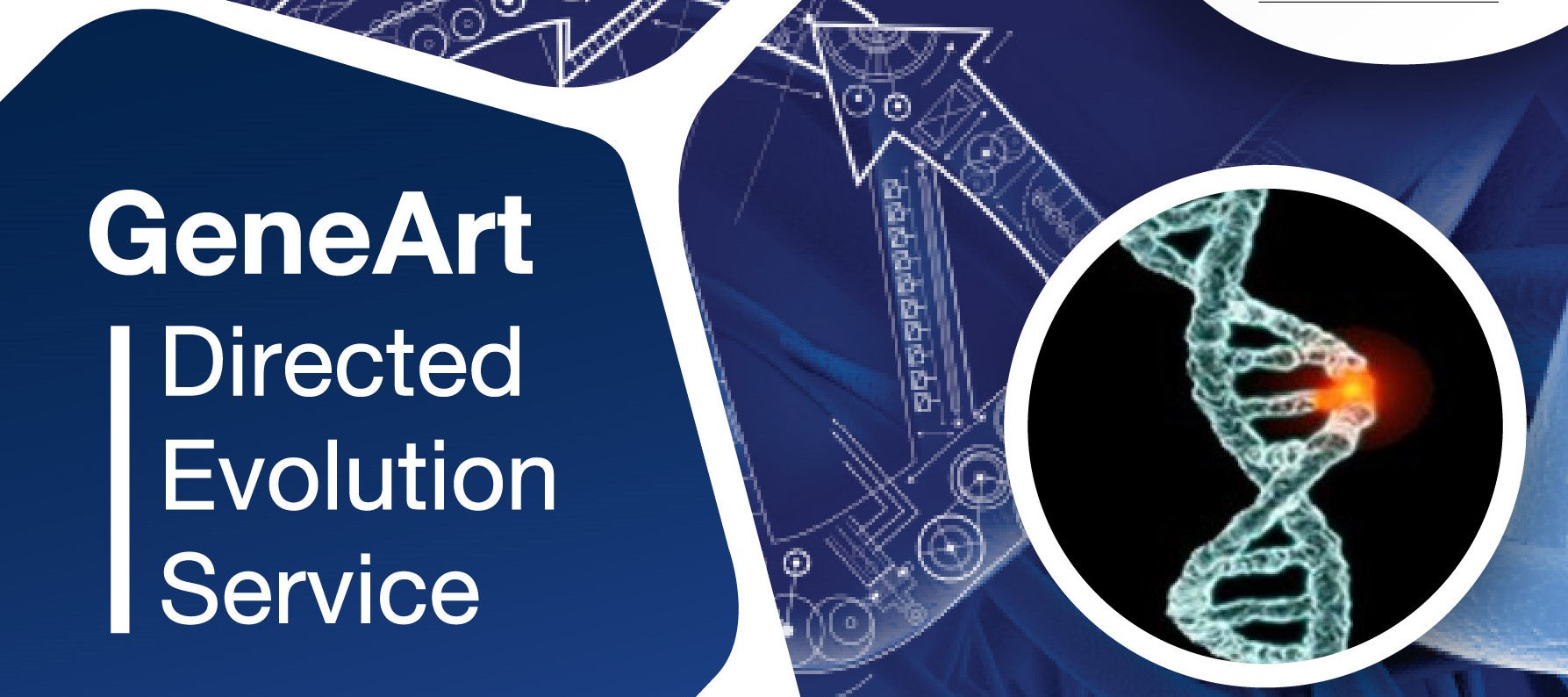 Details

Category: Blog
A Glimpse into the Past: The Genesis of Genetic Manipulation Before the sophisticated tools of modern biotechnology graced our laboratories, the realm of genetics was dominated by natural observations and traditional breeding methods. For centuries, humans selectively bred plants and animals, albeit with limited knowledge about the genetic intricacies that lay beneath.
Read more: Pushing Genetic Frontiers: How Site-Directed Mutagenesis is Redefining Boundaries.
Details

Category: Blog
In the dynamic world of e-commerce, order fulfillment has transformed from a logistical necessity into a strategic advantage. The rise of online shopping has given birth to a new era of order fulfillment companies that specialize in providing seamless, efficient, and scalable solutions to businesses. In this article, we'll explore some of the top order fulfillment companies that have earned a reputation for their exceptional services and innovative approaches to streamlining e-commerce operations.
Read more: Top Order Fulfillment Companies: Streamlining E-commerce Operations