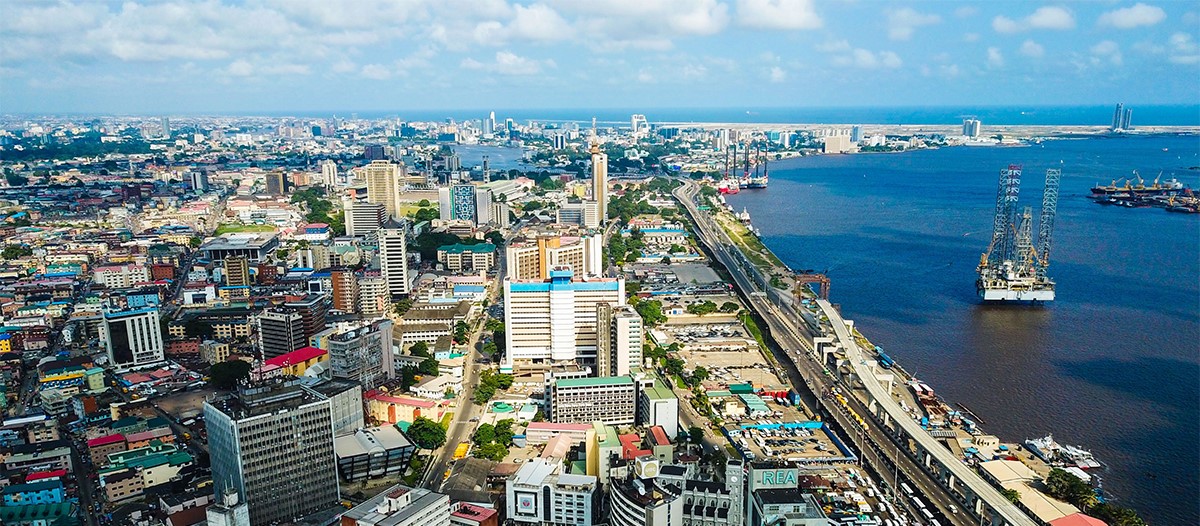 Details

Category: Blog
Daniel Ikeobi Ekwevi, born on August 12, 1994, is a remarkable individual with a multifaceted journey that encompasses royalty, entrepreneurship, art, acting, and information technology expertise. As an Igbo Nigerian Royal and a direct descendant of the Ekwevi African royal family dynasty, Ekwevi's heritage traces back to the cradle of the Igbo race in Umuleri, Nigeria. He is the proud descendant of Eri, the king and originator of the Igbo ethnic group. However, his journey extends far beyond his royal lineage.
Read more: The Royal Renaissance Man: Daniel Ikeobi Ekwevi's Journey of Excellence
Details

Category: Blog
In the highly competitive digital landscape, link building emerges as a potent SEO strategy to enhance your website's visibility, authority, and credibility. This strategy involves earning, creating, or placing links from other websites pointing to your own, facilitating traffic flow and boosting search engine rankings.
Read more: How Link Building Can Boost Your Website: A Comprehensive Guide